Let's go!
Jennifer Allwood helps creative business owners reach 6 figures, 7 figures and beyond.
Show Me How
Scale your biz and get 1-on-1 coaching from Jen and the team. This is our highest level of coaching available!
Monetize your platform by learning 8 different revenue streams you can add to your existing business.
Learn the most up-to-date strategies for social media and email list growth — foundational to every online biz.
Our programs
Learn from Jennifer
If you want to grow your creative business online but don't know where to start, you're in the right place! I'll help you quit trading time for money and focus on boosting your revenue.
01
learn
The Creators' Inner Circle
If you are dreaming of owning your own business, have just started a business, or are working really hard at growing your business in the online space, this members-only coaching group is for you. Learn strategies to grow your Facebook, Instagram, Pinterest, and email list, and receive monthly content that you can use on your own social media channels.
Join the Inner Circle
"With Jennifer's help and the Inner Circle, we are now a
6-figure company in 7 months

."
jill lodato
grow
02
02
grow
The Better Way Program
The smartest business has more than one revenue stream. Ecclesiastes 11:2 even talks about how we are to have 7 or even 8 streams of revenue! Formerly The Creators' Roadmap, this comprehensive course takes you from idea to implementation with 8 different revenue streams: online courses, membership groups, e-books and other digital products, physical products, ad revenue, sponsored content, one-on-one coaching, and affiliate marketing.
Get on the Waitlist
"
There is simply no place else

for Christian business women to have a forum like this that I have found. It was worth every single cent!"
jody smith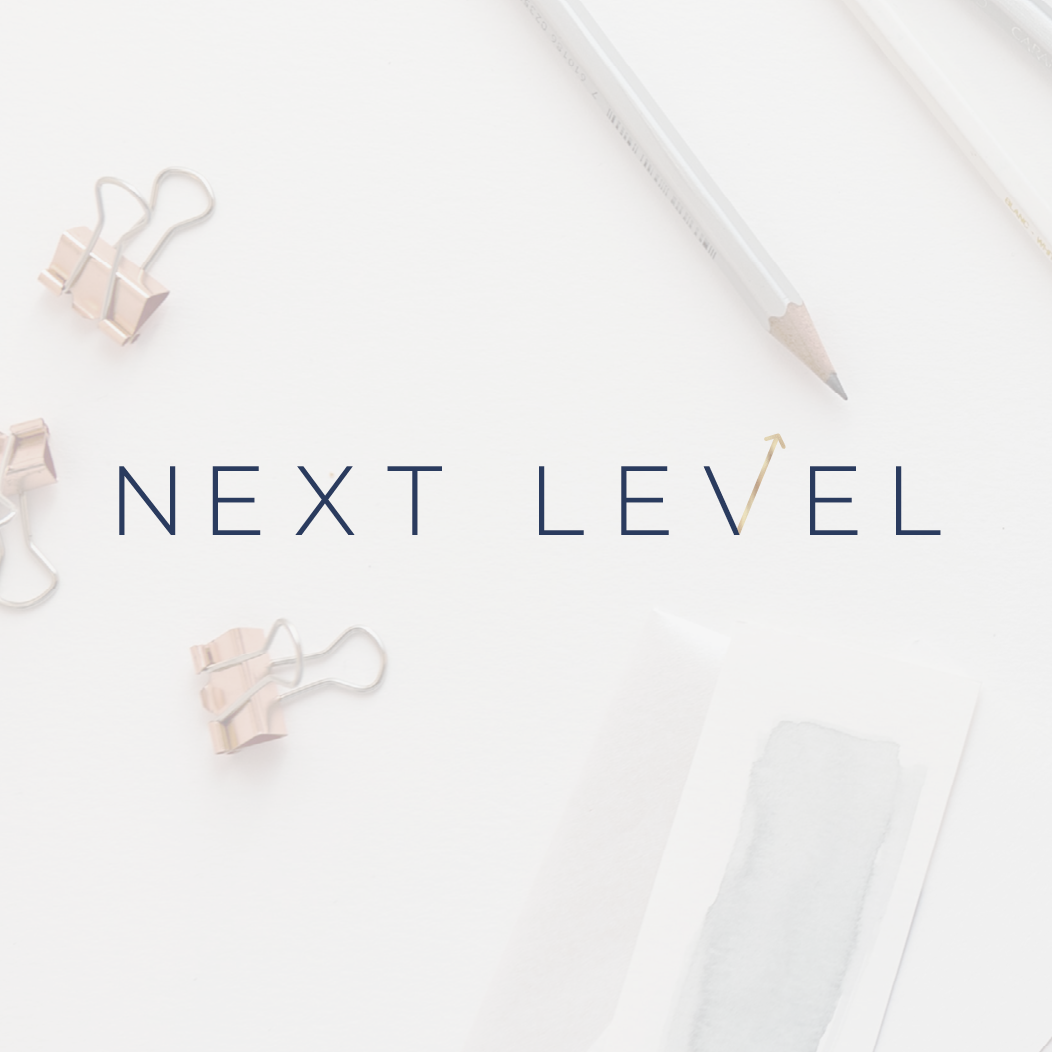 03
scale
Next Level Mastermind
If you are already on social media, growing your business and monetizing it, and you just need to learn how to scale, this is the highest level of working with us. Dive deeper into your faith and into your business through this powerful scaling program.
Show Me What's Next
Not convinced?
"Had I not found Jennifer a couple years ago and joined the Inner Circle, I would literally not be in business right now."
More Success Stories