I'm Jennifer Allwood.
I teach small business owners how to make money online while keeping their faith and family top priority.
About Me
A few things to know
I live in Kansas City with my husband and four incredible humans who call me Mom. We have three bio kids and a bonus kiddo who we adopted in 2020! I love love LOVE decorating my home. I blog about my home remodeling, I have a podcast, I published a book, I speak on stages, and I have a whole lotta people who keep up with me on Facebook, Instagram and YouTube where I have over half a million followers.
In 2000, I launched my painting company called "The Magic Brush." I was spending A TON of time getting my hands dirty and transforming spaces inside my clients' homes. Then I started having kids so employed lots of other talented women to paint while I stayed home and marketed the business. I loved what we were doing, but I was burning the candle at both ends. I knew I had maxed out my income potential in Kansas City because there were no more hours in the day and I didn't want to hire more people. And, did I mention, I'm a mom? More time was not on the table. Can I get an 'Amen' from the mamas out there?
I loved what we were doing, but I was burning the candle at both ends.
I knew there had to be a better way.
So, I joined my first business group online and tried to learn from other entrepreneurs who were working in the online space.
Long story short(ish), I began creating video tutorials to teach people how to paint their own cabinets instead of my team painting their cabinets for them. You know, that whole give a man a fish or teach a man to fish thing? Like that, only with more flair and… paint.
Then what?
That DIY video business grew to 6 figures… fast.
Don't get me wrong, it wasn't like I snapped my fingers and the rest was history. I just switched my focus. I focused on getting more followers online and building the heck out of my email list. And those efforts paid off.
As people started to perk up and notice my success, the questions started rolling in about how I built my business.
How did I get so many followers?
How did I pivot my local business to the online space?
The more time I spent with creatives, the more I caught the coaching bug.
That's when I knew this is what I am passionate about.
Teaching women how to build businesses online.
There are all kinds of entrepreneurs out there who just don't know how to take the hobby they're passionate about and build a business around it.
We're talking people who have amazing talent and skill and education and DRIVE! Everything this world needs to see! They just need reliable instruction and encouragement to make it happen. They need someone who can speak and teach from experience. That's where I come in.
You don't need to
hustle
You CAN build a business that honors your faith and your family without working nonstop.
Find Out How
Jennifer Allwood helps creative business owners reach 6 figures, 7 figures and beyond.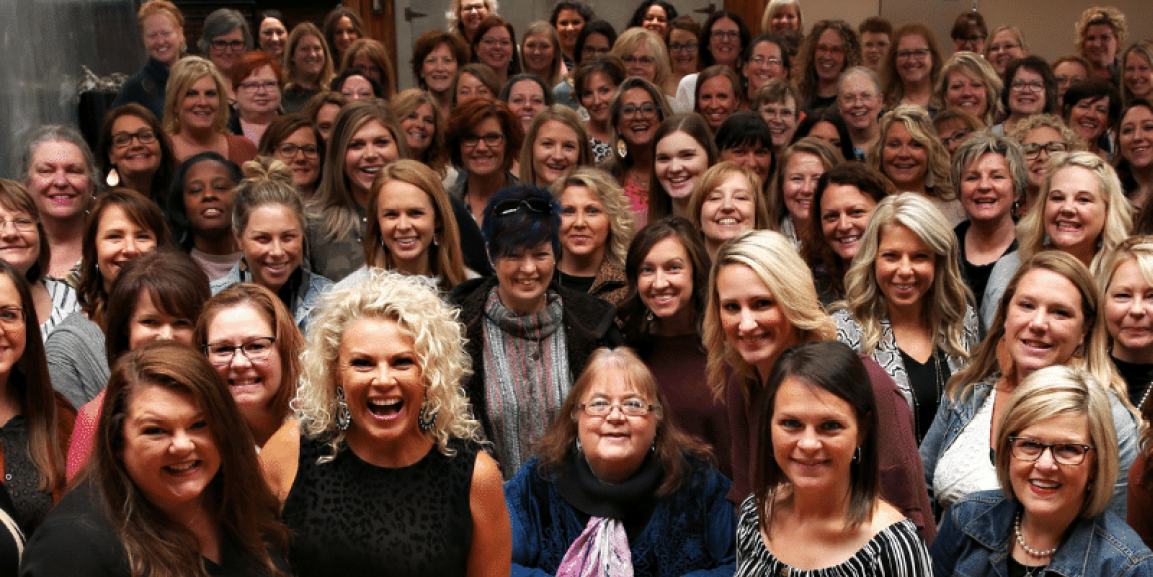 Business Mentoring and Coaching
Right now, I coach more than 2,000 people in my online Creators' Inner Circle Program. This is where I teach business owners how to grow their social media following and reach more customers.
I also offer a 7-week course, The Better Way Program, to teach people how to monetize the audience they have worked so hard to build. It's a crash course on making money in 8 different ways online, at home, while you raise your family… (and by the way, 8 ways is biblical… Ecclesiastes 11:2).
Learn More
Podcast
Then, there's my weekly podcast where I dive into specific topics about how to start and manage a business. This one's a FREEBIE! All you have to do is put headphones in those pretty little ears of yours and give me a listen. Disclaimer: I get really real on this podcast.
Listen Now
Press & Media
If you are interested in Jennifer being on your podcast or speaking at your event, please email us at [email protected]. Hear some of her podcast interviews and other appearances below.
These are a few of my favorite things
Things I love to do
Be on podcasts
Be a guest on online summits
Speak!
Coach in other biz groups
Tell my story
Be in magazines
Be on TV
I am happy to discuss your needs and see if my message fits your audience. Email us at [email protected].
Topics I love to discuss
How to build a massive, engaged audience online
How to work from home while raising kiddos
How to set up multiple revenue streams for your online business (I have 7 revenue streams currently)
How to shift from working "in the field" to going all in online
How to set up RECURRING revenue streams in your business (I have over 2,000 people in my monthly groups averaging $45K in monthly revenue)
Charging what you are worth (and not apologizing for it)
How to step into your God-given purpose as a working woman and not feel GUILTY about working or making money
How our excuses as women for why we don't start a business are totally lame (common excuses are not knowing where to start or starting when the kids are gone)
Women + money + biz